Saturday, December 30, 2006
movies, and music just a few of my favorites.
Goulet (Will)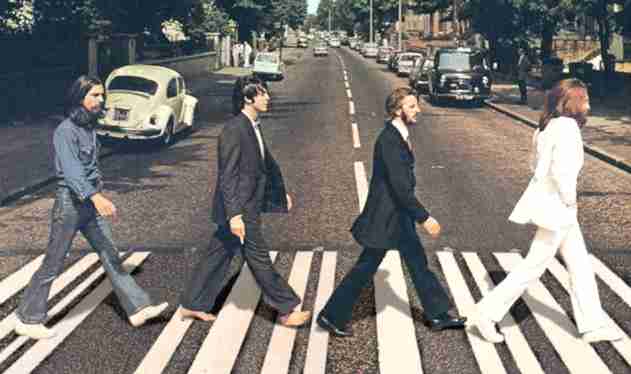 Ben Lee
Yellowcard
Dashboard Confessional
The Starting Line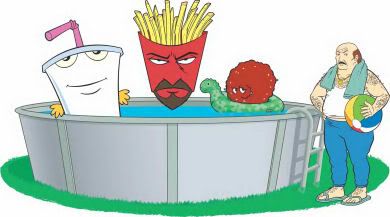 Friday, December 22, 2006
Thursday, December 14, 2006
These are my friends (since I don't have kids to show off) That I want everyone to know. Notice they're mostly girls. I won't get married. Don't worry.
Lauren and I were bridesmaids.
Alpha Phi stuff Carli and I
my "big sister" in Alpha Phi Rachelle (Shelby)
A new initiate in Alpha Phi i love J Lowe
Heather (Heavy) and Carli roomies
Megan Grover (G-ro) one of my favorite people ever (roomie)
Arina my roomie (living with 10 girls is easier than you think)